Web Development
What We Offer?
Koncept Solutions International helps businesses and organizations to build Following categories of websites
A website strategy is a plan of action that directs the content, layout and funnel on your business website. It considers your business objectives and then outlines the ways your website can align with those plans to actively help you reach your goals.
Web design has numerous components that work together to create the finished experience of a website, including graphic design, user experience design, interface design, search engine optimization (SEO) and content creation. These elements determine how a website looks, feels and works on various devices.
The web development process includes web design, web content development, client-side/server-side scripting and network security configuration, among other tasks.
Trending Technologies
Technologies We Use
WordPress Development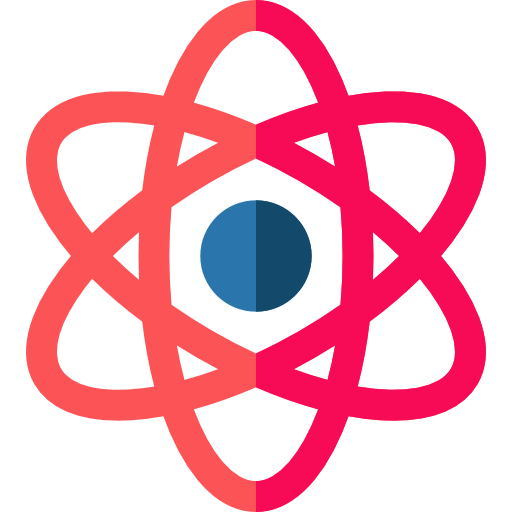 React JS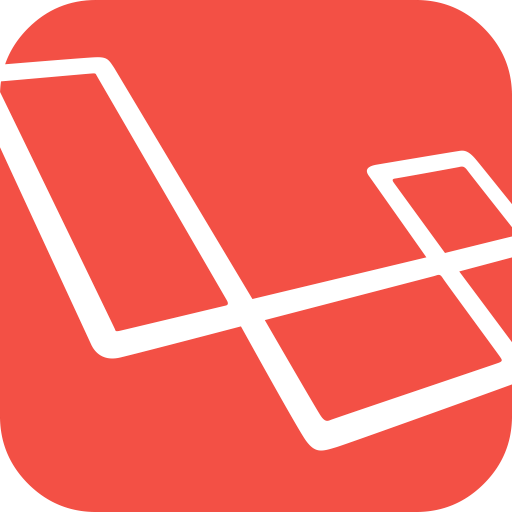 Laravel Development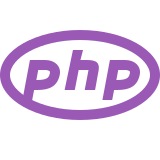 PHP Development
WEB DEVELOPMENT SERVICES
Koncept Solutions International helps businesses and organizations to build Following categories of websites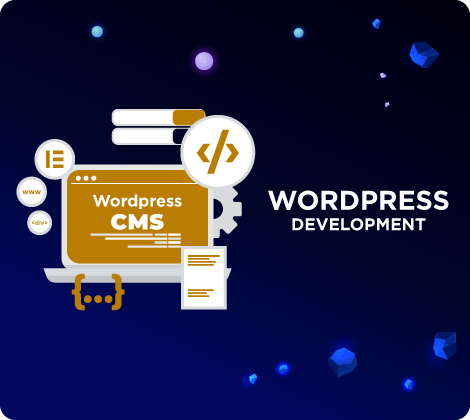 WordPress Development
Koncepts solutions aim at Providing WordPress Development Services that are both High Quality and engaging helping the business of our clients to grow. In addition to this WordPress is added as our preferred CMS development platform.

We have a team of developers who are experts in bringing about the most lucrative and brisk results on WordPress.

Our Services include WordPress website design covering all stages of design, development, maintenance, and support. If you need help with the development, support, or customization of your set website we can help you. If you want to start by creating a new website project from the ground up, Koncepts Solution is your ideal choice.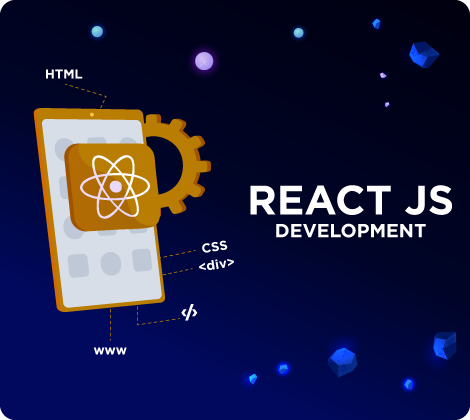 React JS development
Koncept Solution works as a React.js development company. We make sure that our client takes full benefit of software development technology. We at Koncepts Solutions use React.js to create SPAs, PWAs, dynamic web pages, and social media apps. It is the perfect technology to create an attractive user interface that ensures effective results. React is made to update and reduce the precise components when need to make data changes.

React has made creating an interface for the user so easy. Our clients will be able to monitor all the dynamics of their page.
Laravel Development
Koncept Solutions uses Laravel to smooth the process of development by making the common tasks used in the majority of web projects like authentication, routing, sessions, and caching easier. Our experts use Laravel in order to use robust tools for reliance injection, unit testing, queues, real-time events, etc. It is a customized tool for building professional web applications and it is created to handle enterprise workloads.

Koncepts Solutions believe that development must be a pleasant, inventive experience to be truly fulfilling.
PHP Development
Koncept Solutions believes that PHP is a widely-used, unrestricted, and efficient substitute to Microsoft's ASP. Software Developers who work with PHP can create many technologies using this.

PHP contains numerous precise purposes and outstanding features. These features allow us to create feature-rich web pages and database-driven sites for our clients. PHP is a server scripting language and it is a powerful tool used to create creative and user-engaging pages.
We offer variety of other services in Web Development like
Croudfunding, Broucher, Media or Entertainment, Personal, Portal and many more.