Software development
Customized Softwares
Koncept Solutions International helps businesses and organizations by building Custom based software solutions. We support the companies automating their business according to their current business flows rather than implementing the pre-developed software.
Trending Technologies
Technologies We Use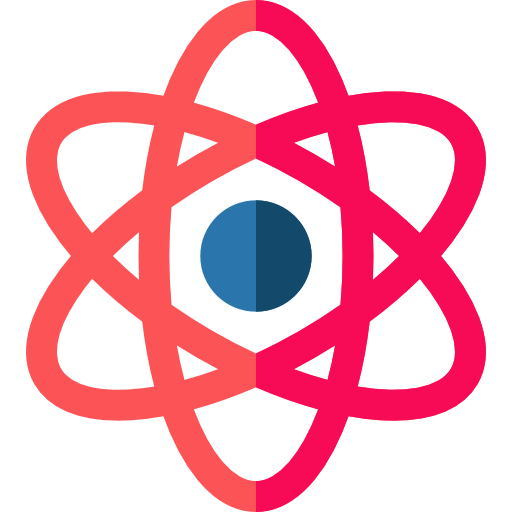 React JS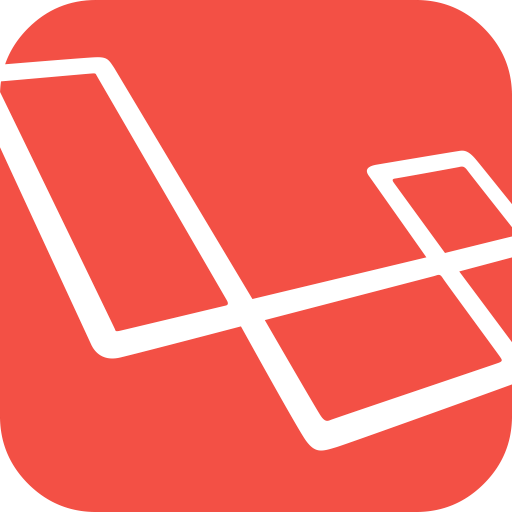 Laravel Development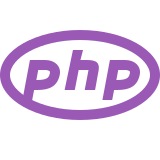 PHP Development
CUSTOMIZED SOFTWARE SOLUTIONS
WEBSITE APPLICATIONS
Our web application development services help clients realize the power of the web to become more innovative, more linked, and more efficient. It helps organizations reach new customers and lets them know about the organization and its services. We are experts at designing and implementing custom web applications that conform to your business. Web applications can play a vital role in the branding process. Maintaining a communication medium between potential customers and the business organization is crucial. By combining strategy, communication, and technical creativity, we will help you streamline your business processes. We will save your time and money while improving interactions with all those connected to you.
CONTENT MANAGEMENT SYSTEM
Like every business, you have a vision for your website and want to control the content. But the issue is that you are not a programmer. Don't worry; Koncept Solution can help by setting you up with a Content Management System. We allow design partners to quickly and easily build websites for businesses that look great and are intuitive and drive traffic to the site. A CMS will enable you to control the content with little programming or web knowledge. Sometimes customization of an out-of-the-box CMS is needed, and we can also help there. We allow you to keep your site organized, up to date, and look great. A Content management system contains all your content, so you have a complete picture of the structure. Hence, your website visitors quickly find what they are looking for. A CSM improves SEO, as you can create a blog and also change existing content.
CUSTOM DESKTOP APPLICATIONS
Not everything should be on the web. Highly sensitive and mission-critical applications need the safety and security of running on reliable hardware. Koncept Solution has the expertise to design and build robust desktop applications for every budget and need. Our Custom application development gives you the power to get the exact functionality you need from your application. Business developers determine the features that will align their custom applications with their needs. A desktop applications expert is responsible for installing and maintaining these systems and troubleshooting any technical computer issues that a customer or company employee might encounter. Other duties may include answering questions from customers regarding their workstations.
We offer many other Customize Softwares like
Pre-Existing Software Customer Relationship Management and many more.