SEO
What is SEO?
Search engine optimization is the process of improving the quality and quantity of website traffic to a website or a web page from search engines. SEO targets unpaid traffic rather than direct traffic or paid traffic.
SEARCH ENGINE OPTIMIZATION SERVICES
Koncept Solutions provides best search engine optimization services in Pakistan.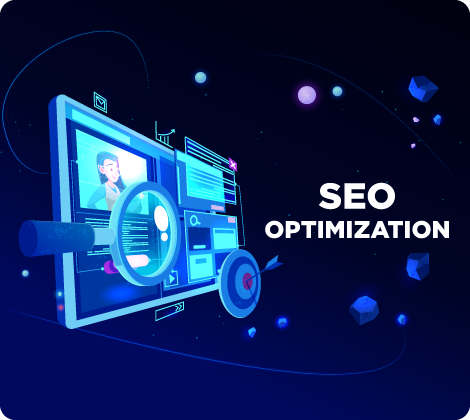 SEARCH ENGINE OPTIMIZATION (SEO)
SEO stands for Search engine optimization. It is a set of rules for optimizing your website to achieve higher rankings in search engine organic results. The most important part of SEO is identifying what users are searching for related to the products and services of your business. Search engines serve millions of users daily, looking for answers to their questions or solutions to their problems. If you have a website, blog, or online store, SEO can help you get free targeted traffic from search engines. Search engines are getting smarter, but they still need our help. Optimizing your site will help deliver better information to search engines so that your content can be appropriately indexed and displayed.